Tutoring Service for North County
Serving families in Paso Robles, Templeton and Atascadero
Tutoring Templeton and Beyond
Erb Tutoring Services and Associates begins their process with a free consultation. We provide learning evaluations and one-to-one instruction to develop reading, spelling, comprehension, and math skills. We also provide parent training and follow-up instruction with application to subject materials. We are creative in our approaches in developing learning skills to meet individual needs and help students achieve their learning potential. Each client is provided a customized education plan that utilizes proven methodologies implemented by a team of experienced instructors. The center is located in Templeton, CA and provides a safe, friendly, interactive, and warm environment. We have served families located all over the Central Coast, primarily serving North County.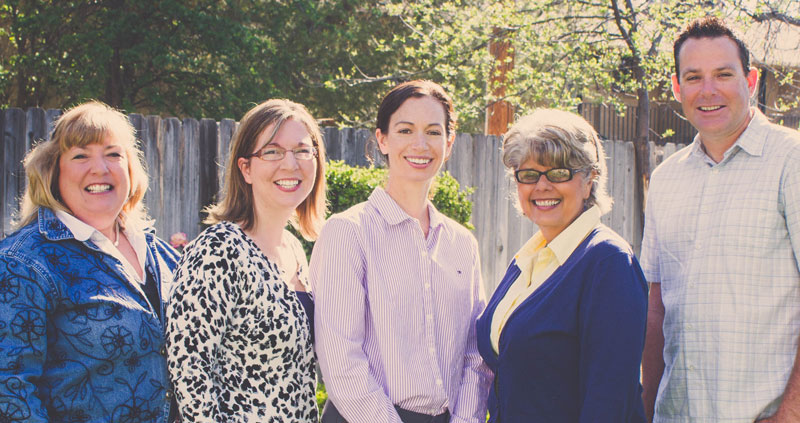 (L-R): Wendy Erb, Katy Thompson, Colleen Gwin, Pat Johnstone and Darrin Bishop
Instructors Tutoring Templeton, Paso Robles, Atascadero, and the Central Coast
Since the Spring of 2006, Wendy Erb has combined her services with former associates to serve more students. Joining her are Darrin Bishop, Pat Johnstone, Colleen Gwin, and Katy Thompson. Together, their goal is to make a difference in helping students reach their potential.